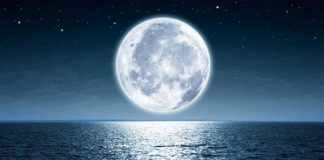 As we know full moon night the symbol of removing the negativities, blockages from all over.  Release your blockages and everything toxic from your...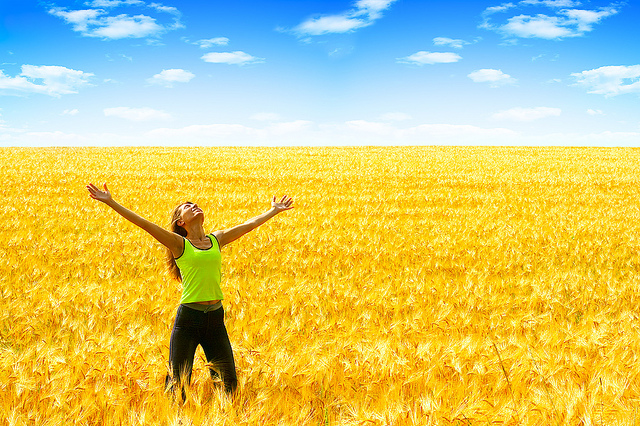 Compassion is the other name for Karuna Reiki and I find compassion flowing in abundance in all the symbols. 'Mayloon' is one of them. In...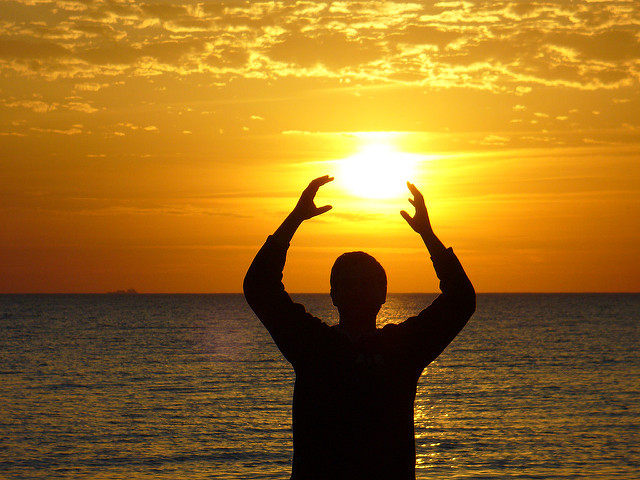 Sun is the only and the ultimate source of energy on this wonderful and lively planet – THE EARTH. The life force prevailing on...

Hosanna Reiki Symbol is a very powerful symbol in Karuna Reiki. Many times you see this symbol on the walls of houses in villages.This...