Hosanna Reiki Symbol is a very powerful symbol in Karuna Reiki. Many times you see this symbol on the walls of houses in villages.This...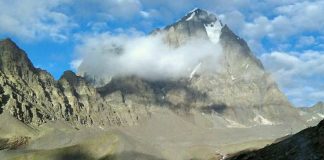 Dementia is a disease causes memory problems with stress, confusion, Bizarre behavior, depression, Anxiety, thinking, and behavior. It is a progressive disease that worsens...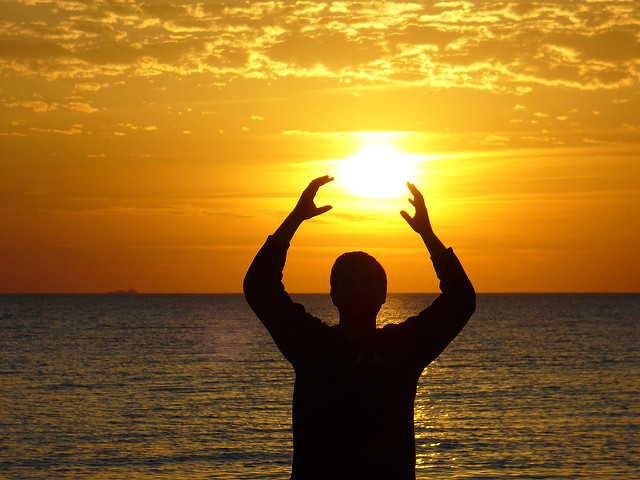 Sun is the only and the ultimate source of energy on this wonderful and lively planet – THE EARTH. The life force prevailing on...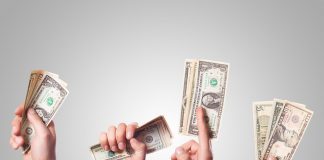 Image by https://www.flickr.com/photos/68751915@N05/ How to give Reiki to your business Normally when we think about Reiki, we thought it always work for body or Mind, but...